"We experiment, we learn, we improve – that's what Google does."
-- Amit Singhal, SVP Engineering, Google, Inc.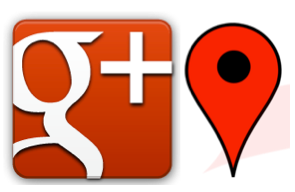 I've written previously about improving your Google ranking with Google's authorship program and using Google+ for local search. Today we look at a new program of Google+ Local for marketing a local business.
What is Google+ Local?
Google+ Local is a simple way to discover and share local information and recommendations from people you trust in your area. It's integrated into Search, Maps and mobile and available as a new tab in Google+.
If you go to your Google+ account and type "local" into the G+ search bar (without the quotes), you enter Google+ Local, the home of local search results and recommendations.
The first time you go there, you'll see a popup for a feature tour, which is worth a few minutes of your time. Note particularly the "Score and reviews" button and the "All about a business" button -- your business needs to show up in both places.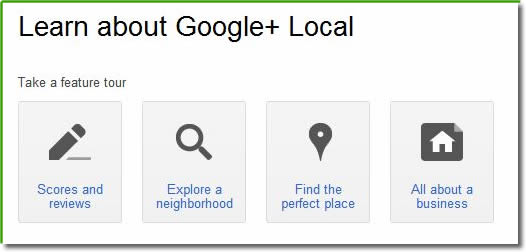 The "All about a business" button takes you to a San Francisco restaurant page in Google+ and walks you through all the various information displayed here. This is the kind of information YOU need to display on YOUR company's Google+ page, so take notes.
The most prominent feature at the top of the page is the bright blue Write a Review button.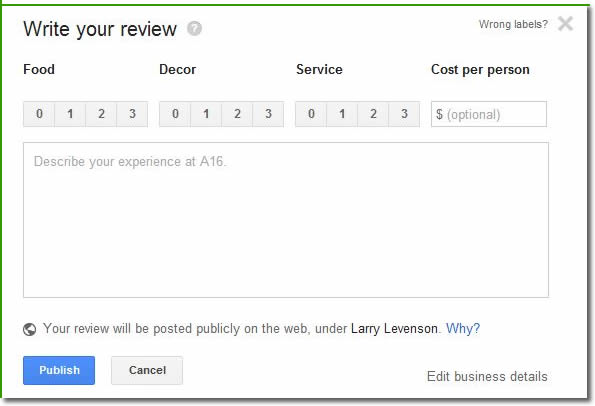 Note that in the review your customers/clients can provide a numeric score for a various aspects of their experience with your company. Additionally, they can provide a written description. They can also add a photo or share about their experience on Google+. All of this information will appear on your Google+ Local listing.
How to get started with Google+ Local for your business
To find your business in Google+, type your business name in the G+ search bar. That will likely bring up a very basic local listing page for your business, like the one below.
Click the "Manage this page" button to edit your listing. Fix any errors, provide missing information, add photos, and include keywords in your description.
Make sure your listing is complete and accurate.
Choose the most appropriate, specific categories for your bsuiness.
Establish a strong, accurate presence on the web.
More Google+ changes are coming for business owners. To see what Google has been up to, check out the pages for these local businesses that Google has been working with directly.
If you don't have a Google+ Page for your business, set one up now. Google+ has started providing users the ability to set custom URLs. This new feature is being rolled out to a limited number of pages starting today, and expanding to all of us in the near future. The new URLs will allow us to share our pages with other through a simple link like +toyota or google.com/+toyota.
Setup a complete business profile for your Google+ page to be ready for these new, user-friendly URLs.
And while we're talking about Google Plus, please +1 this post and follow me on Google+.
Have You Built Your Google+ Business Page Yet?
Having a Google+ account now impacts your search engine rankings. Small-to-medium sized businesses are leveraging Google+ to increase website traffic. Grab this FREE guide to learn how you can start using Google+ for your business.